EntryPoint – Become a mentor
What does it take to impact someone's life? Not so much. Your leadership skills, willingness to give back and 14-16 hours over 4-5 months.
---
EntryPoint helps professionals meet and connect with international talents in the Helsinki metropolitan area. By taking part in the program as a mentor, you can also learn how to improve your company's internationalisation process.
While EntryPoint enables mentees to network and figure out how they can establish themselves in the Finnish job market, mentors are under no obligation to employ their mentees.
---
Why should I become a mentor at EntryPoint?
Acting as a mentor indicates a level of experience, maturity and emotional intelligence that is not instantly acquired. In other words, you have reached a milestone in your career when you know more than you think you do and when someone wants (and needs!) your guidance.
Moreover, at EntryPoint you will:
⭐Build a meaningful relationship with someone who can bring a lot of value to your life as well
⭐Pick up concepts of mentoring and coaching
⭐Have a perfect opportunity for networking with many people with a variety of backgrounds and ideas
⭐Sharpen your cross-cultural communication skills
⭐Identify new capabilities and strengths

… and so much more!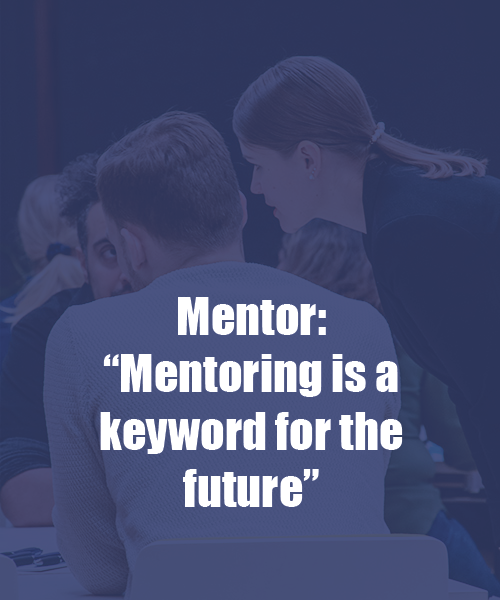 ---
What are the criteria for becoming an EntryPoint mentor?
• At least 3 years of relevant working experience in Finland
• Fluency in English
• Any profession regardless of the industry
Our mentors' official job titles have been (but not limited to) team leaders, experts, managers, and senior executives.
EntryPoint is based on voluntary participation: there is no enrolment fee, and participation does not require you to recruit mentees.
---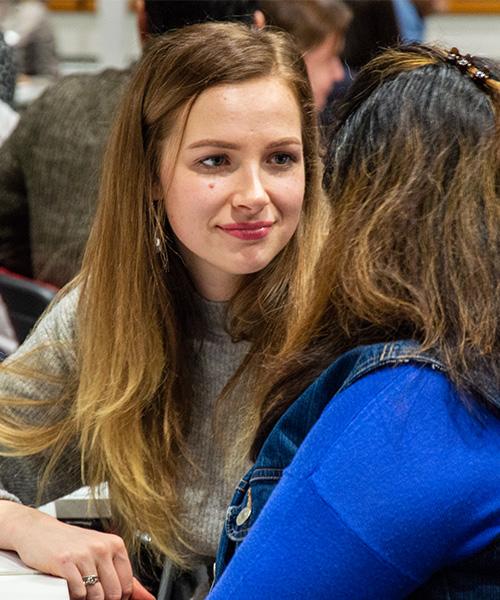 How can I help the international talent I will be mentoring?
It depends on your and your mentee's common goals. In any case you will be helping this person by:
• Sharing your knowledge and experience on the Finnish working life, business culture and job search strategies
• Developing their professional network in Finland
• Listening and offering advice on (not limited to) career-related matters
• Making them feel included and confident in the new country and culture
---
What kind of support will I get from the organisers?
Before meeting your mentee, you will take part in a mentor orientation session to deep dive into your role and responsibilities as a mentor.
As part of the program, you also will be invited to join a peer mentoring group with your fellow mentors. Peer learning has proven to be an effective way for our mentors to support each other, while enhancing their own confidence and mentoring potential.
Throughout the whole interaction with your mentee, the Program Coordinator remains your go-to person to address your questions and concerns.
---
What traits are must haves for any EntryPoint mentor?
• Readiness to take part in mentoring and collective meetings
• Enthusiasm to share knowledge, expertise, know-how and time
• Reflective listening and empathy
• Eagerness to be part of someone else's success and invest in others
• Readiness to guide a mentee with advice and support
• Ability to give honest and direct feedback
• Openness to learn from mentees and other mentors
• Willingness to cultivate cross-cultural competencies as well as leadership, coaching and multicultural communication skills
---
How long will the commitmment take?
Time investment for mentors is around 14-16 hours over 4-5 months.
It is recommended that a mentor and mentee meet 1-1 at least 4 times. In addition, there will be 4 collective meetings with all program participants.
QUESTIONS?
Ponomareva Marina
Talent Expert
marina.ponomareva@helsinki.chamber.fi
040 675 3852
Chamber Talent Boost
EntryPoint Mentoring Program