Doing business in the Helsinki region
When starting a business in Helsinki, there are several organizations that can help you navigate through the legal processes required.
Read more
Chamber of Commerce's member database
Use the Chamber of Commerce's member database to build your network and find new business partners. All 17,000 -member organizations are listed in KauppakamariVerkosto.
Read more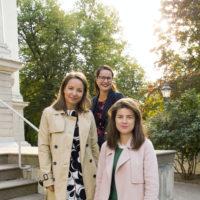 Talent Helsinki:
The aim of the project is to create an ecosystem that strengthens connections and brings together companies, employers and international talents.
Read more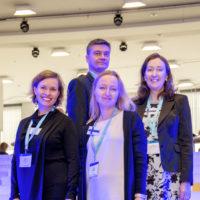 Enterprise Europe Network:
The Enterprise Europe Network (EEN) provides free-of-charge internationalization services to SMEs and has experts in over 60 countries all over the world.
Read more