Why the Helsinki region?
The Helsinki region is known for its world-famous startup scene, talented workforce and impressive R&D investment figures.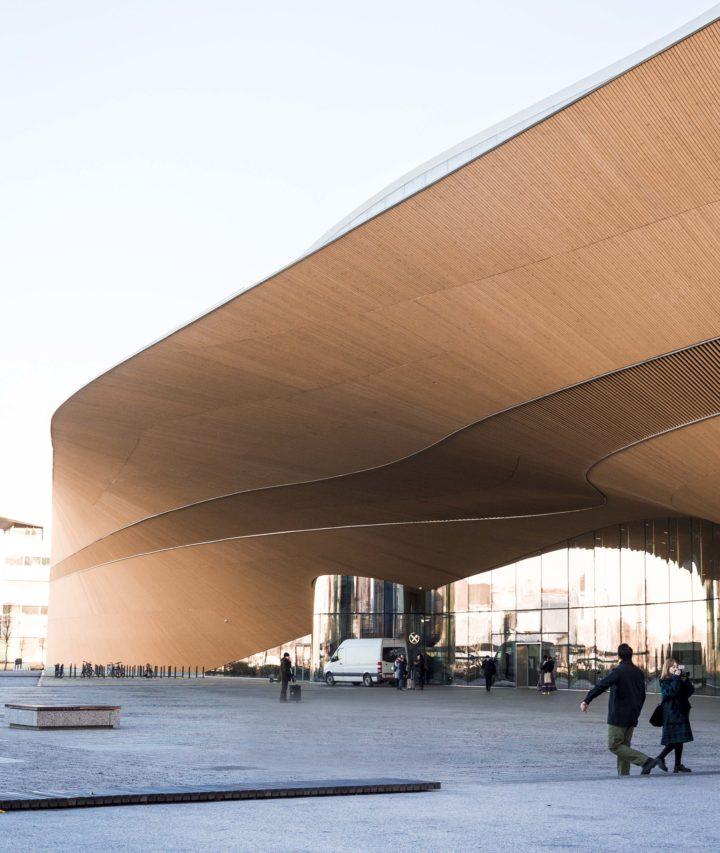 About Finland
Welcome to the world's happiest nation (according to a United Nations report).
Find out what makes Finland one of the best places for growth.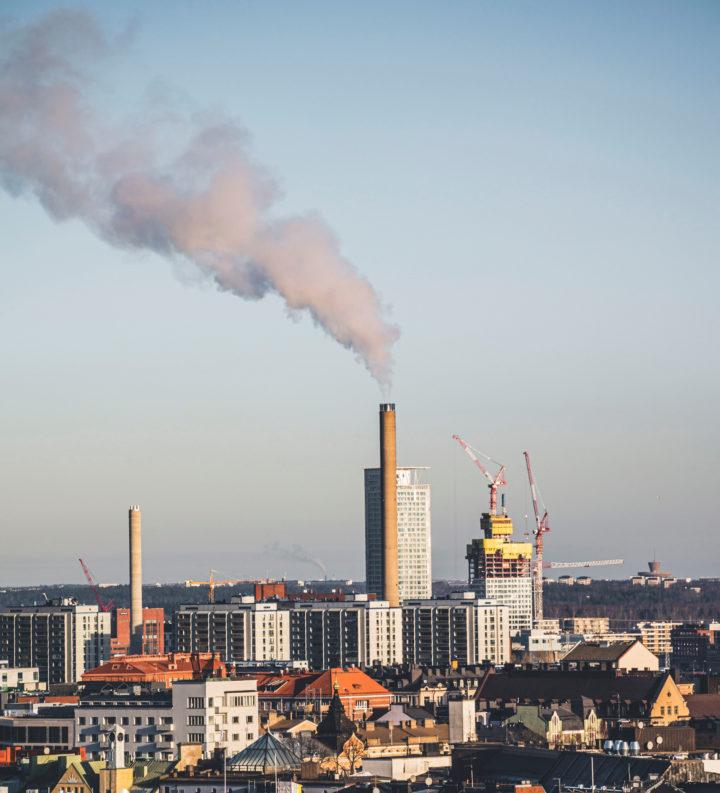 For investors
Helsinki has been named the best medium-sized European city for foreign direct investments (FDI Intelligence 2016).

The best way to start doing business in the Helsinki region is to become a member of the Helsinki Region Chamber of Commerce.