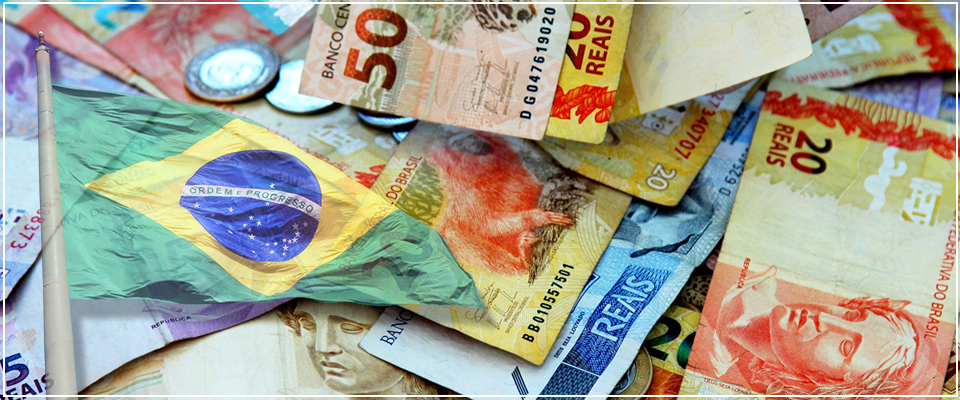 Brazil under transformation
Brazil has faced several political and economic challenges. Now the economy is expected to grow after 3 years of recession. The government is prioritizing resumption of growth and reduction of unemployment Reforms and privatization programs will offer companies business opportunities in the coming years.
Brazil is the largest country in South America as well as in Latin America with a population of 206 million people. Brazil is geopolitically stable with a diversified economy. The country is rich in natural resources and has a large domestic market. Brazil is a country of young people which has democratic institutions, an independent Judiciary system and a free press. The EU – Mercosur Trade Agreement is expected to be signed this year.
Going through difficult times
2016 was the second year of deep economic recession. Brazil hosted the World Olympics and impeachment process of President Dilma Rousseff was in final phase of judgement at the same time. Labor Party suffered heavy losses in nationwide municipal elections. Under Brazil's constitution, Mr Michel Temer, the 75-year-old law professor became acting president after the Senate voted in favor of Ms Rousseff's impeachment and formed a new party alliance with a shift from left/center tocenter/right. Mr Temer's priorities are to reduce public sector deficit and implement pension system reform. He is also working on a proposal for the government to modernize the labor laws.
Brazil has gone through the worst-ever recession due to domestic challenges with over 14 million unemployed workers which has negatively affected family consumption and investments. Whereas the economic challenges have been domestic, the external situation has been comfortable with floating FX policy. Agribusiness has performed well during all these years.
Signs of recovery
To reach a primary surplus by 2020 the government is accelerating a program of privatizations, and reversing tax exemptions granted on payroll to 50 sectors by Dilma's government, among other measures of fiscal restraint. Signs of recovery can already be seen: new jobs, banks reporting diminishing number of companies in credit recovery, inflation falling, Central Bank reducing interest rates, good results in agriculture sector and new season for privatization of roads,airports, and power concessions. Despite of the positive developments the government has to tackle with heavy corruption, too.
Return to market oriented policies, renewed privation policies and needed investments in infrastructure offer companies business opportunities. Renewable energy and technology are among many sectors which have high potential to grow. Economists expect the economy to grow by 0,5 per cent this year and 2.0 per cent in 2018.
Jan R. E. Jarne, Chairman of the FinnCham Brazil, made a presentation at the meeting of the Finnish-Latin American Trade Association in Helsinki on 10th May 2017.