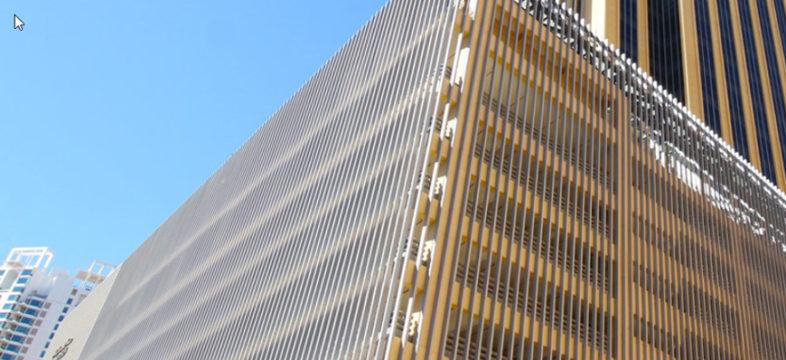 Finnspace Dubai – Basecamp for Northern stars
Dubai and the UAE will be in the spotlight because of the Dubai World EXPO2020, spinning the country from October onwards for six months.
To optimize business efforts before, during and after EXPO2020, Finnspace was created and officially launched in collaboration with Business Finland and the Finnish Business Council UAE (FBC). Our mission is to bring the Finnish business community under one roof, offering a space to work, collaborate and explore opportunities for new market entries and business expansion – alone or together. A delegation of Finland's EXPO2020 partners led by Minister Mika Lintilä attended the opening, with minister Lintilä officially cutting the ribbon.
Finnspace offers flexible tenancy options at very competitive prices. Finnspace tenants can also enjoy savings and preferential rates from partners, such as hotels and airlines. Agreements are in place already with five hotels and airlines and more are being negotiated.
As a major trade and travel hub, UAE continues to be a growth market and offers an attractive gateway into GCC and wider MENA markets. Finnspace offers a launch pad for exploiting these market opportunities and helps you build a map of the territory. Why get lost in space?
Finnspace offices are conveniently located en route to EXPO2020 site in Dubai Marina Plaza. The hub-in-hub hosts many other companies, bringing further opportunities to explore. Many Finns reside and work in the popular hotel and business district.
Finnspace branding was created by a Finnish agency. Redland will join as one of the first members of Finnspace. Six companies are already using the space and more are joining shortly.
Read more about Finnspace membership options.
Read more about the Finnspace Dubai.