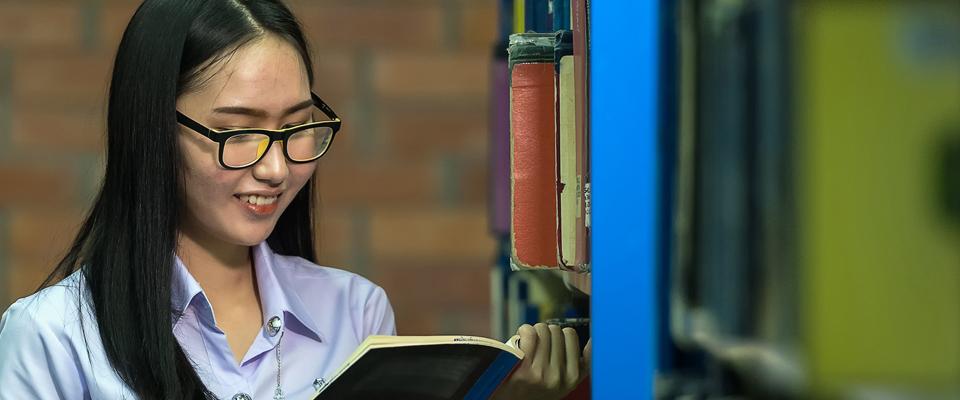 A survey about Finnish working life to foreign employees, managers and students
Made by Finland is a joint campaign launched by Business Finland (formerly Tekes), the Ministry of Economic Affairs and Employment, the Association for Finnish Work, and the Finnish Institute of Occupational Health with the aim of changing Finnish working life for the better and making it more attractive to international top talent.
The campaign will also include a report by the same name. Based on interviews with foreign students, employees and managers living in Finland, the report will examine their views, experiences and perceptions about working life in Finland.
Taking the survey
If you are someone of foreign background living in Finland and are engaged in work or study in Finland, we would like you to complete a survey accessible via the link below. Completing the survey should take about 10 minutes. We are aiming at 400 responses, and all respondents will be entered into a draw for a chance to win €1000 worth of gift cards to spend at S Group outlets.
Made by Finland – A survey about Finnish working life to foreign employees, managers and students
Take part in a survey for a chance to win a prize – we are giving away €1000 worth of gift cards!
The survey is being carried out by Innolink, and all submissions are anonymous. You will first be asked to choose your preferred language (Finnish or English) and your respondent category (student, employee or manager). If you are a student and have no experience of Finnish working life, you can answer based on your perceptions.
Please forward this survey to other people of foreign origin in your organisation or place of education.
Survey reports
Innolink will put together a summary of the findings for all organisations with a reasonable number of respondents. This two-page summary will look at organisation-specific responses against overall findings from the survey.
Additional information
For more information on the survey, please contact Innolink's Client Coordinator Anna Laiho, tel. +358 46 922 1103,
anna.laiho@innolink.fi,or
Tuomo Alasoini, Chief Adviser, Business Finland, at
tuomo.alasoini@businessfinland.fi.
Thank you in advance for your valuable feedback!